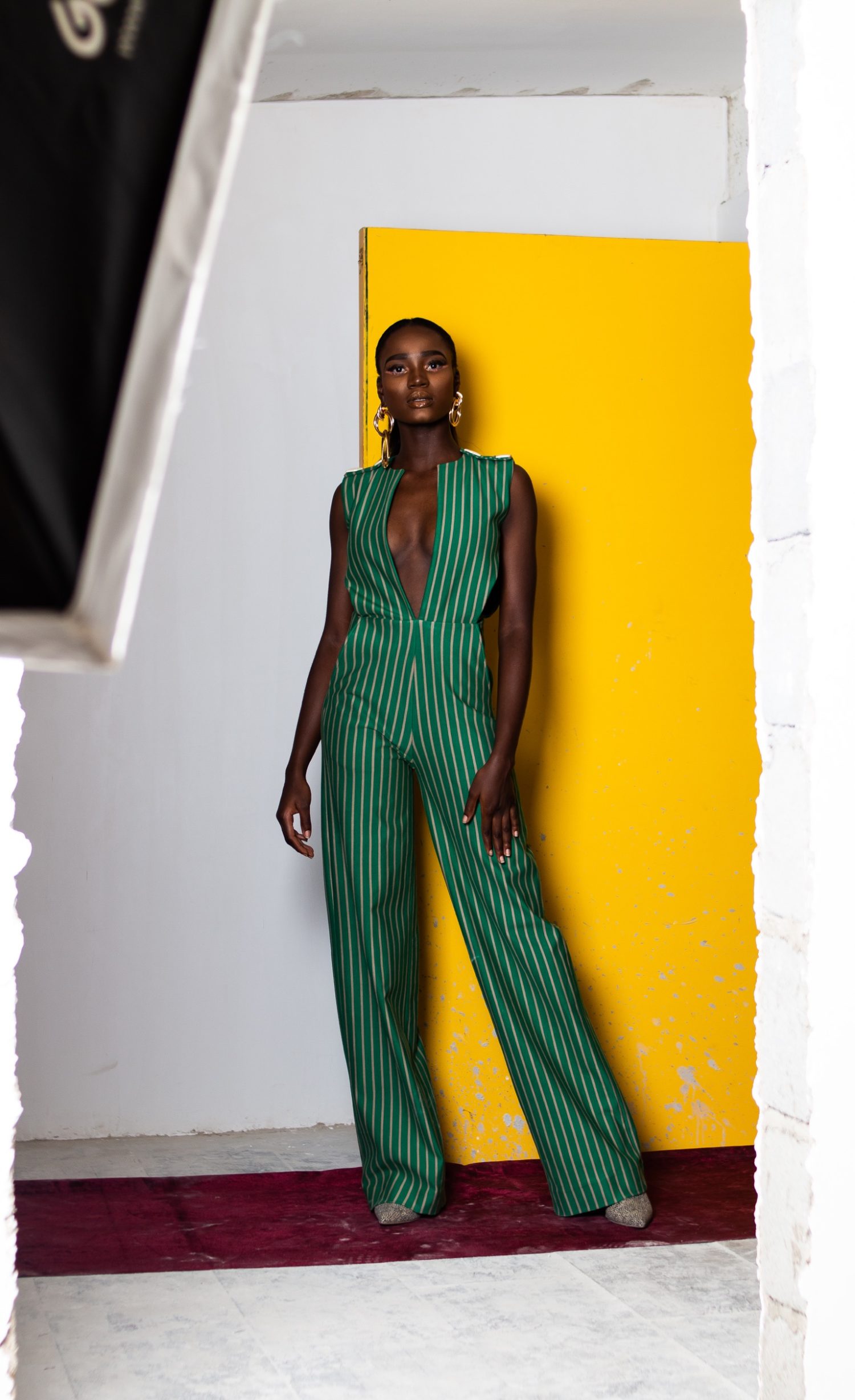 FIA Factory Just Released the Chicest Collection for Spring/Summer 2019!
Womenswear brand FIA has unveiled its new collection for Spring/Summer 2019 themed Retrocity – a fun and sultry collection, with designs carefully tailored with the symmetry and structure that loyal customers have come to expect from the brand.
Included in this collection are their signature shift dresses for women pushing the envelope. Also included are pieces like the Peek-A-Boo Jumpsuit, Boxer Palazzo, Spiral Wrap dress, and other high statement pieces.