The FIA woman is a mixture of Millenials and Gen X. They are women who are in professional fields of work, entrepreneurs, stylists, bloggers, entertainers and celebrities. They love to look good, socialise during and after business hours and do activities outside their comfort zone. They are quite daring and edgy which endears them to our brand. Their lifestyle include travelling for work or leisure, fitness, charity, fashion shows. They appreciate quality and exclusivity(uniqueness), respect and superior customer service, a brand that walks with them through their journey, a brand that they can align with in terms of our values, and long term value for their money.They are loyal and expect a reward for their loyalty.
Our Sustainability practices
FIA has successfully integrated environmental, economic and social issues into its business operations. Our sustainability goes beyond caring for the environment. It involves three major aspects – environmental, economic and social, each of which we have a responsibility to consider to integrate a true sustainability strategy within our brand.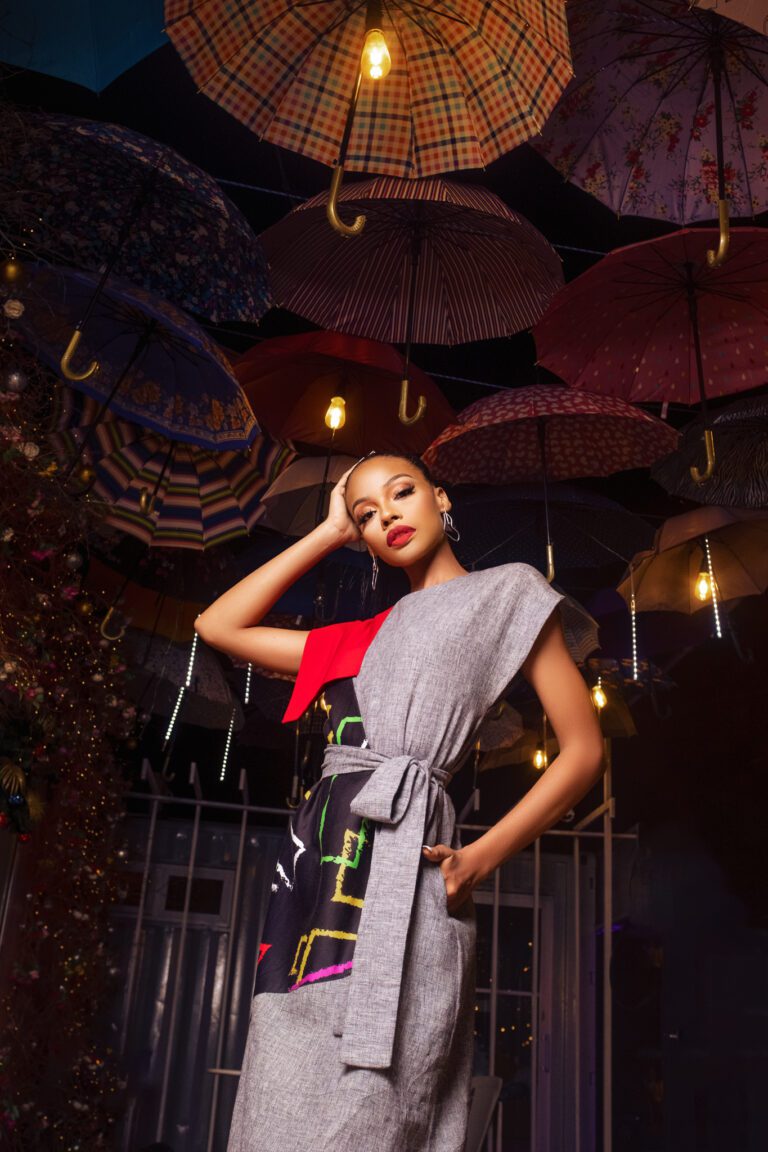 MADE TO LAST
We have gathered the most talented dressmakers and use construction methods that are designed to last. We spare no expense in our production process, electing for techniques that take more time but produce a higher quality product. We will continue to value our high-quality standards even while expanding. Timeless Designs: We have an understated timeless aesthetic, designing pieces with classic silhouettes. We don't design with trends in mind, but rather create pieces that serve as staples for decades to come.
RECIPROCAL RELATIONSHIPS
We forge mutually beneficial relationships with all of the people and ecosystems we work with, from pattern makers to weavers to dressmakers and photographers. We strongly believe in the power of reciprocity and view ourselves as part of a larger web that we all rely on. Every member of the community making our dresses is essential, and we honor their contribution through long-term commitments.
REPURPOSING FABRIC
We breathe new life into our excess fabric by repurposing them for new designs and future collections. With deadstock, we are able to create beautiful pieces without taking part in the extractive and exploitative practices of the conventional fashion industry. Deadstock pieces are sustainable pieces, but we are constantly exploring ways to be more than just sustainable.